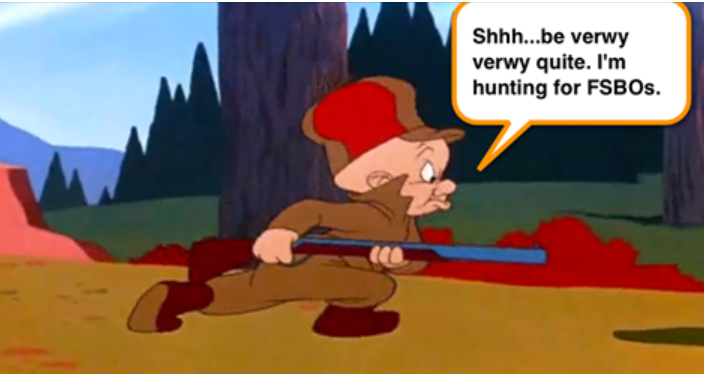 To list with an agent or not list with an agent is a serious question. Many times it depends on the current real estate market. In a sellers market (low inventory) a propertly positioned (for sale by owner) listing can be successful. Also, in most real estate markets, you have a 96% chance of choosing the wrong agent based on performance, as 4% of most real estate agents are the high performers. Not to mention that in my local market, 40-50% of all homes listed with a real estate agent, do not sell within the first listing cycle (120 days).
My point, is that is more important to chose the correct agent, than to just list your home on the MLS with any agent…

That is why our agents here at Weichert use our extensive agent training to help you (the FSBO owner) with getting the highest price possible for your home.
Please give a call today …we can help
218.825.7787